Schitt's Creek: Season 6
(2020)
You might also like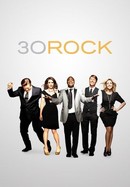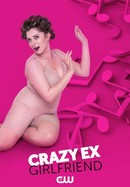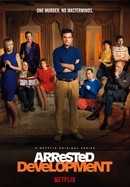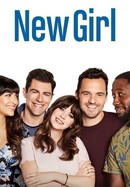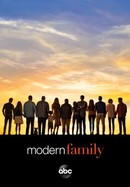 Rate And Review
Schitt's Creek: Season 6 Photos
News & Interviews for Schitt's Creek: Season 6
Audience Reviews for Schitt's Creek: Season 6
This show is amazing. Perhaps one day they will do a movie so we can see more of how the characters lives went after the show!!!

Complete Series: It started out rocky, but it improved. The hyperbolic diva bit of the Moira Rose character got old pretty fast. Actually, all of the hyperbolic characters of the Rose family were a bit too much, but the overall story and ensemble cast kept me engaged. I think the character of Stevie was the most charming / endearing.

Hands down The Best Show of All Time! 100%

There's like one season of good material in the series

Love, love, love! Such an amazing show. Sad it's over but will rewatch over and over.

Schitt's Creek is a must watch! I'm in awe, this is a show I can always turn to to make me smile no matter which episode I watch which is rare to come by. I first started watching Schitt's Creek about a year ago and I remember not being convinced by the first couple of episodes. However after revisiting it the start of this week I have now finished all 6 seasons and have fallen in love with every one of the characters. This is a beautiful show about the importance of family - the growth from each of the characters throughout the series is beautiful and something I can't remember seeing in a comedy series for a long time.

Schitt's Creek is witty, smart, charming, and a delight to watch from the first episode. There are times I haven't laughed that hard in a long time. The entire cast have an amazing chemistry. Eugene Levy and Catherine O'Hara are beyond legend status, and Daniel Levy and Annie Murphy are brilliant! A Must See!

Never wanted the show to end. I love all these characters.

A satisfying and poignant end to one of the best comedy series of the decade.

Just finished Season 6, the final season and I loved it. What a funny and heartwarming show. I loved all the characters and will miss them. I wish they could find a way to keep it going, in light of how they ended the show.