Where to watch
Subscription
You might also like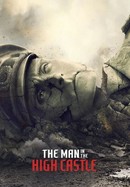 The Man in the High Castle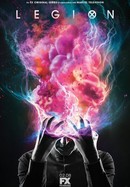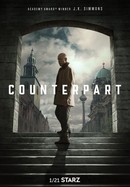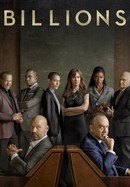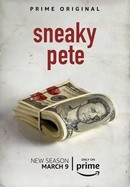 Rate And Review
News & Interviews for Sense8
Audience Reviews for Sense8: Season 2
Can't believe I waited this long to watch it! I watched all the episodes and finished the whole series in no time, it is a masterpiece!

It starts with same greatness of season 1, but the final feels truncated.

I liked this season better than the first.

What I truly like about this show is it always promotes positivity in each episodes. You wouldn't bother so much about the plot because every episode has satisfying consequences but you will continue watching because you love the characters and how amazing their cluster is.

Action, tension and a true philosophical font ! There's more action in this season compared to the previous one

A series with a big heart, as big as that of its incredible characters, who come to connect so much with the viewer in the best way.

Diferente da anterior essa foi uma excelente temporada, depois de ter o entendimento de qual era o objetivo da série, fui ligando os pontos e finalmente consegui perceber o que a série falava: uma conexão médium entre pessoas que se ajudavam além da batalha contra os sussurros, porém não acredito que uma 3º temporada seria eficaz, na realidade souberam quando parar.

loved it like the first season

It's rare for there to be 8 main protagonists in a movie… plus their friends and family, and find you care about each and every one of them. In part it's due to each character being allowed to develop to a point where the viewer understands their desires and motives, but also due to the superb acting by the cast.

Seasons 1-2. I enjoyed this quite a bit. The premise of the story is interesting. It was well-produced and well-acted (for the most part). After some initial confusion with trying to keep track of all the characters and each of their stories I found the characters very engaging. Created by The Wachowskis who brought us the "The Matrix" and "V for Vendetta". Their stuff is always interesting. I recommend it.
See Details