Shadowhunters: Season 3
(2018 - 2019)
Where to watch
Subscription
Buy
Buy
You might also like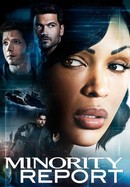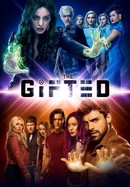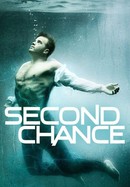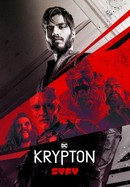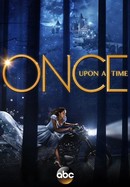 Rate And Review
Shadowhunters: Season 3 Photos
News & Interviews for Shadowhunters: Season 3
Audience Reviews for Shadowhunters: Season 3
Amazing cast, great character development, awesome action, and the lgbtq+ relationship in TV history

If I had not read the books I think I would have enjoyed this series. Clary and jace are perfect to be honest and when I think of the books I think of them. The others however are nothing like the books. The Tv has added people raved swapped people. The story line has been changed so much from the books it's actually a SIN. When a story is this good it should be so easy to make a movie or to show from it. Who ever made this to show cannot read or literally tried to destroy the books. Please go read the books, even if audiobook. You will love this story of 6 books the story is amazing

Anyone who's gonna see this show has gotta read the books first.This show though having a little bad start turned out to be fantastic in the second and third season .Now I love this show so much.

It's a favor to the whole world that this tv show was put off the air. Try again with better cast, acting, writing and a more accurate plotline that actually follows the events of the books.

This season was the best so far , I hope they bring the show back for more seasons

pretty good, interesting world with different species

I love this show!! The cast,characters and the graphics is really good!! The romance is also amazing (malec scenes) and everything is awesome!!

Loved this series, one of my favourites, and I still go back and watch it. I gutted such a shame it was cancelled. Would love to see it come back in future and continue the story to the end. Brilliant series for the whole family from beginning to end of season 3. Hopefully more to come. #Saveshadowhunters

Which brings me to the real fantasy experience. I was unaware that the horror of the shadow world was so real to me that it made the world look real. The world of shadows has taken me to an unimaginable end. The Shadowhunters have fond memories for me. Clary, Jace, Izzy, Luke, Simon, Maya, and my one of my favorite, Alec-Magnus, will forever be remembered.

FreeFail were fools to even consider canceling this show, it's AMAZING #SaveShadowHunters !
See Details