Sherlock: Season 2
(2012)
You might also like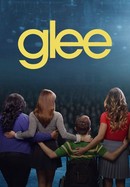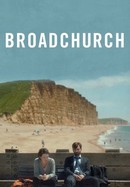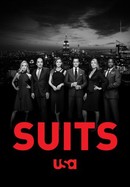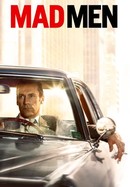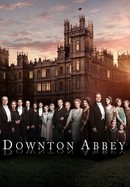 Downton Abbey on Masterpiece
Rate And Review
Episodes
Air date: Jan 1, 2012
Sherlock and John discover that a case of blackmail is more than just a threat to topple the monarchy.
View Details
Air date: Jan 8, 2012
Sherlock and John investigate for their client, who saw his father killed by a monstrous creature on Dartmoor 20 years earlier.
View Details
Air date: Jan 15, 2012
A whirlwind adventure and the return of arch-nemesis Moriarty lead John to believe that Sherlock is dead.
View Details
Sherlock: Season 2 Photos
News & Interviews for Sherlock: Season 2
Audience Reviews for Sherlock: Season 2
Sherlock is an entertaining tv show which keeps you biting your nails and at the dege of your seat. It has good performances by Benidict Cumberbatch, Martin Freeman and the other cast members as well. The ending was satisfying and a bit emotional. Although it had to cheat a little bit to get there but this small mistake can be forgiven after seeing the greatest twists and turns in this show.

Smart, funny, and hilarious, and it never gets old.

A melhor temporada da série de longe, casos incríveis do Escadalo em Belgravia com Irene Adler até o "suicídio de Sherlock". Temporada espetacular!

Still a joy, but a little more uneven. A Scandal in Belgravia is just perfect, while The Hounds of Baskerville is a slog.

This show is almost flawless and seriously under-viewed. Cumberbatch and Freeman are perfect. Moriarty is terrifying and one of the best villains of all time.

Sherlock proves to be a fun and exhilarating TV experience.

Irene Adler >>>>>. That's the tweet.

Amazing season and episodes , mixed with the amazing acting of both Benedict Cumberbacth and the amazing Andrew Scott both breathtaking and enthusiastic characters with such a nice chemistry

The series is fun to watch and entertaining. The Baskerville episode is particularly well done; however, the other episodes, though playful and enjoyable to watch, don't hold up to the sort of questioning a Sherlock Holmes fan might have.