Sherlock: Season 3
(2014)
You might also like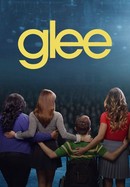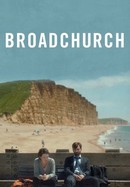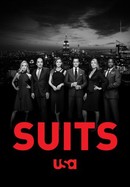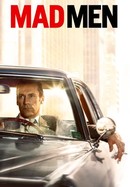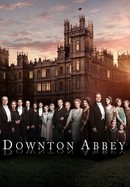 Downton Abbey on Masterpiece
Rate And Review
Episodes
Air date: Jan 1, 2014
Two years after his apparent death, Sherlock returns to solve a terrorist threat; John, having moved on with his life and angry that he wasn't told of Sherlock's plan to fake his own death, refuses to help.
View Details
Air date: Jan 5, 2014
Sherlock struggles to deliver the best man's speech at John and Mary's wedding reception; Sherlock tells the guests about past unsolved cases and inadvertently stumbles upon the identity of the murderer and his next intended victim.
View Details
Air date: Jan 12, 2014
Sherlock investigates Charles Augustus Magnussen, a master blackmailer who knows the weaknesses of every prominent figure in the Western world; in his pursuit of clues, Sherlock makes a discovery about Mary that threatens her future with John.
View Details
Sherlock: Season 3 Photos
News & Interviews for Sherlock: Season 3
Audience Reviews for Sherlock: Season 3
Sherlock is an entertaining tv show which keeps you biting your nails and at the dege of your seat. It has good performances by Benidict Cumberbatch, Martin Freeman and the other cast members as well. The ending was satisfying and a bit emotional. Although it had to cheat a little bit to get there but this small mistake can be forgiven after seeing the greatest twists and turns in this show.

Moriaty back, I miss you!!!

The best season of Sherlock yet.

Temporada muito boa também!

Very much boring then previous seasons season 3 was disappointing

They're having their cake and eating it.

One of the best ever!!!!!!!

The third season is looser, funnier, more emotional and also significantly less logical than what has come before.

Los tres capítulos son de 5 estrellas.