Where to watch
Subscription
Buy
Buy
You might also like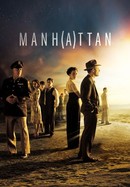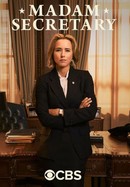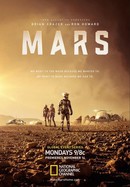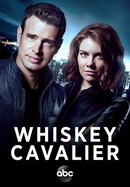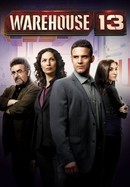 Rate And Review
Audience Reviews for Siren: Season 1
Bro the siren is the amazing show ive even seen please , help siren to grow and bring more seasons and thnks

We need more seasons! Specially season 4. PLEASE BRING BACK SIREN

Like so much modern media, the CGI special effects are excellent, and everyone is good looking... but dialogue is terrible and they assume that most of the audience are incredibly stupid, drunk or stoned.... maybe they're not wrong. I like the attempt to incorporate marine biology and ecological food chain issues, but the execution seems half-hearted, or the writers simply don't understand what the subject. The worst part is how stupid the humans are. They are pathetic at relating to a different species who has no concept of the english language. This is such a wasted opportunity to explore ways to relate to others. Instead, they just made the mermaid magically learn to speak english in a day. If you're drunk or stoned, I'm sure it'll be fine, because they're good looking.

I was a faithful viewer of this series. I was very sad and disappointed when it was canceled. Perfect show for those of us whom have an imagination and naturally think outside of the box. Best mermaid story I have ever seen. 5 Stars *****

Ever wondered what all tv cliches in one serie would look like? Watch Siren, you can pretty much predict every single sentence in this pile of steaming nonsense. (re)Watch Splash instead.

La primera temporada es muy buena, al igual que las dos posteriores. La historia es muy interesante y entretenida, relata un mundo oculto y fascinante acerca de las sirenas, con una increíble trama y mucha imaginación. Espero pronto salga la temporada 4, para descubrir mas de la historia y que paso con Ben.

I love this show. It's one of the best I've seen in a long time. I hope this show is renewed for season 4. Please FreeForm. Don't take it away.

The plot was amazing as well as the characters.From the beginning, the series surprised me, bringing mermaids totally out of the cartoon pattern. The chemistry between Ryn and Ben is so cute and Eline Powell acting was so cute......

Love this show! Finished 3 seasons in 2 days. Couldn't stop. Hoping for season 4 to come out.

harika..........................
See Details