Superior Donuts: Season 1
(2017)
You might also like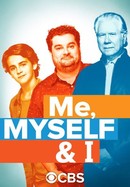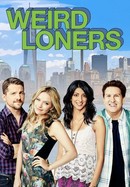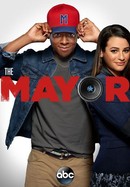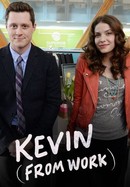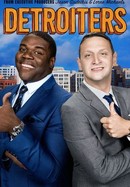 Rate And Review
Superior Donuts: Season 1 Photos
News & Interviews for Superior Donuts: Season 1
Audience Reviews for Superior Donuts: Season 1
I loved this show. Funny, cute, with a great cast that worked off each other very well. Sorry to see it go. There's too much bad tv & too little that can just brighten your viewing schedule!

This show started out strong with a great cast. The second season has progressively gone downhill. It's heavy on political correctness and social commentary, but the humor has been lost. The writers showcase the young black male lead, while largely ignoring the biggest talents in the cast.

This show is fun to watch. The characters make great comedy.

Caught 5 minutes of this show and feel sorry for the actors involved. Judd Hirsch, Katey Segal, and David Koechner can't save this show with 2 broke girls quality jokes and bad laugh track.

Love it, it's a treat to see a sitcom like this on the air again. Critical reviews will unfortunatly sour many viewers opinions, but if you like 30 minutes of laughs and you enjoyed the Fresh Prince, The Facts of Life, Steve Urkel, The Growing Pains, Balki Bartokomous, or Get a Life.......You should give this gem a try.

Its a nice mix between that 70s show and brooklyn nine nine plus delicious looking donuts, one of the best shows i've watched this year. Also diversity I love maz jobrani and his hilarious comedy skills. please dont cancel this show i hope it goes on

A sitcom with potential if not for all the racial undertones which is highlighted with annoying laugh tracks. A show with potential that fails to deliver.

It's funny seeing Rieger and Katey Sagal tackling serious issues in a comedic fashion on this fresh new comedy.

On the surface it seems derivative and formulaic but like all good sitcoms the chemistry makes the difference. The show simply works -- largely due to the charm of Jermaine Fowler but it is more than that. Every time I watch an episode I laugh and get a warm feeling, probably a reflection of the way Judd's character cares for Jermaine's. I think the show deserves more advertising and I encourage more people to watch it. In a day in age that mindless "reality" shows get great ratings it is time to return to watching and rewarding true situational shows.