The Five: Season 1
(2016)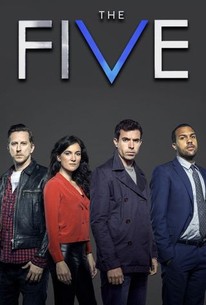 You might also like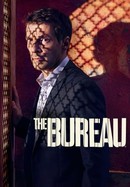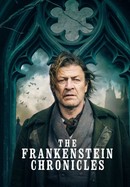 The Frankenstein Chronicles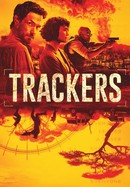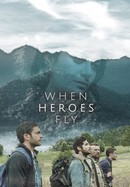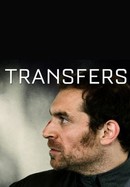 Rate And Review
The Five: Season 1 Photos
Audience Reviews for The Five: Season 1
Another brilliantly written British crime drama, with twists and turns, laughter and tears, and an excellent cast.

I thought it was well written acting was awesommme I cried for an HR after I love British tv ❤❤❤

Great acting, good writing, and not a lot of plot holes. There is a lot going on with this show, so pay attention. I absolutely did not see the ending coming and it tied together very well - no loose ends.

Watched after seeing Harlan Coban's The Stranger so had high hopes. Despite some excellent performances by some of the leads (OT Fagbenie was superb and Tom Cullin deserves kudos) and a promising premise, this was a frakaka mess. So many loose ends and implausable or ridiculous plots lines. Here are some real standouts: Slade murdered two people! Hello? Anybody? And since when do the police take their civilian bros on stake outs, witness interviews, illegal break-ins, into evidence rooms, on car chases? Ugh. But the true sign of a poorly written mystery is the necessity to introduce a new character at the end in order to tie up the story. Enid Blyton's Famous "Five" (a coincidence?) series had tighter writing.

Well to be honest we're only finished episode 7, but so far I would not recommend it. While the premise may be interesting the characters and the plot leave a lot to be desired. There is not one character, main or otherwise, that we can like or even sympathize with. We're not sure if that is the acting or writing. The plot "twists" consist of a bunch of friends going around finding bodies and kidnapped children and not involving the police, even though one of "the five" is a police officer. This is not a Nancy Drew or Murder She Wrote, and the transgressions of the "stars" is so egregious that it undermines the main plot. Not worth it!

This show was so good! Captivating, thrilling, heartwarming, etc. I wish there was more than one season!

Absolutely love this series...cried my eyes out at the end... amazing cast... amazing story...binge watched the whole thing within days. I hope there will be a second season.

Stylish production, well-acted, engaging and suspenseful story.

WOW! absolutely amazing! Binge watched in 2 days. After watching safe and the stranger had to give this a watch

Great show. I recommend it to everyone.