The Ranch: Season 3
(2017)
Where to watch
Subscription
You might also like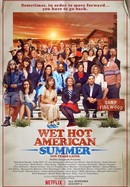 Wet Hot American Summer: Ten Years Later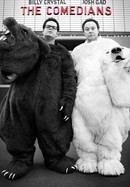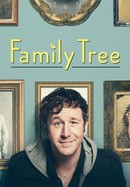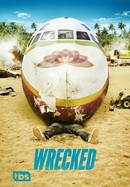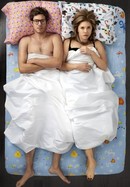 Rate And Review
The Ranch: Season 3 Photos
News & Interviews for The Ranch: Season 3
Audience Reviews for The Ranch: Season 3
"SE VA UNA GRAN PARTE DEL RANCHO" La decisión de deshacerse de Rooster por los temas que sean, lo que indica en la serie es una gran perdida que al principio parecería no importar, pero importa y mucho, ya que el vació que deja Rooster y que luego lo viene a llenar artificialmente Luke, lo único que hace es hacer evidente los problemas internos de la producción.

The keep up the good work! Amazing vibe

Part 5 was still decent, part 6 was some of the worst tv I've watched in a long time. I cant believe a show could take that much of a turn.

What an amazing show. I hope the do it for the next 20-30 years, cause i would be very sad the day its over. The show is so real, that is just amazing to watch.

Not the same after getting rid of Danny. Cannot keep watching.

I love the show! Of course my fav men are in the show Sam, Ashton and Danny. I started watching it last month and finished it. I hate that you know who gets you know what ( I don't want to spoil it for anyone) but other than that its a funny and great show

1-5 = awesome, 6 is a dissapointment.

Season 6 blows without Rooster - you can't just kill off a main character and expect the audience to just take it. Netflix you need to grow a pair.

My wife and I both liked the Ranch and watched all three seasons. However, season 3 just got dark. The jokes they did try to insert weren't that funny after 3 seasons, and you could really hear the laugh track in the empty chamber of melodrama. They wrote out Rooster, who I realized after he was gone was probably the funniest character because he was the only one that didn't try to keep it real and drama it up. The replacement character is a Iraq vet with PTSD. Funny, right? Colt continues to screw up, but now that he has more responsibility, his screw ups are even worse. Instead of being funny, it just comes off as pathetic and cringy.

Lacking the Rooster is a big deal.