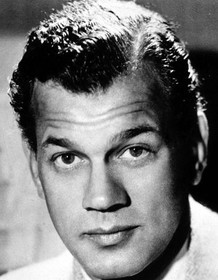 Joseph Cotten
Highest Rated: 100% Shadow of a Doubt (1943)
Lowest Rated: 12% The Oscar (1966)
Birthday: May 15, 1905
Birthplace: Petersburg, Virginia, USA
Quietly intense, highly talented member of Orson Welles' Mercury Theater, a former drama critic who went to Hollywood with the director to act (as a drama critic) in "Citizen Kane" (1941) and stayed to enjoy success on screen, TV and stage alike over the next four decades. Tall, wavy-haired and gentlemanly, with a trace of a Southern drawl, Cotten developed great versatility during his 1930s stage work which would serve him well in one of the most impressive strings of performances any Hollywood actor achieved in the 1940s.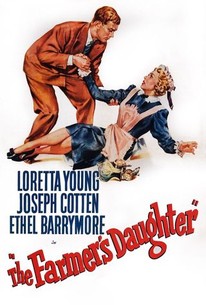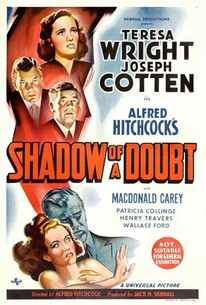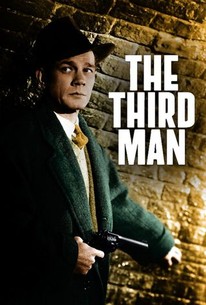 The Third Man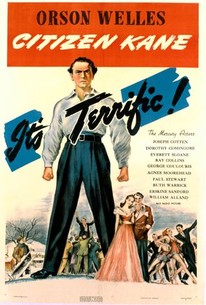 Citizen Kane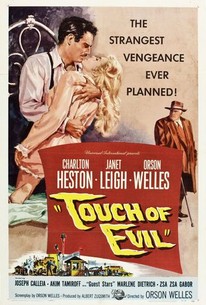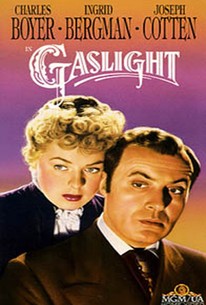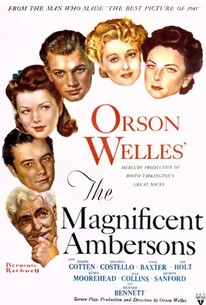 The Magnificent Ambersons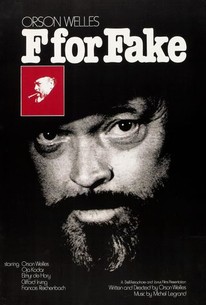 Photos
THE THIRD MAN, Alida Valli, Joseph Cotten, Trevor Howard, 1949.
MAGNIFICENT AMBERSONS, Joseph Cotten and Orson Welles on the set, 1942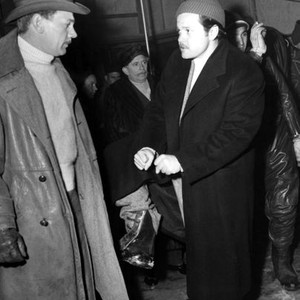 CITIZEN KANE, Orson Welles, Joseph Cotten, 1941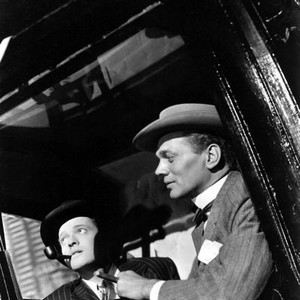 THE BOTTOM OF THE BOTTLE, Joseph Cotton, Ruth Roman, 1956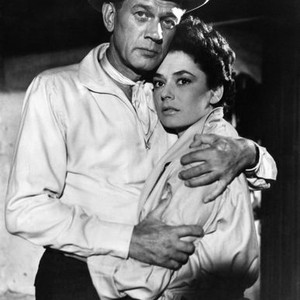 UNDER CAPRICORN, from left: Margaret Leighton, Joseph Cotten, 1949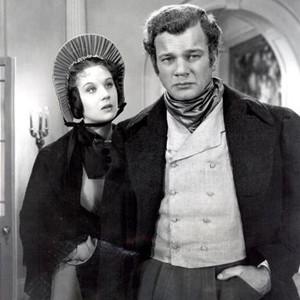 THE THIRD MAN, from left: Joseph Cotten, Orson Welles on set, 1949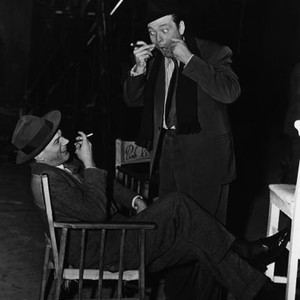 TWO FLAGS WEST, Joseph Cotten, 1950, (c) 20th Century Fox, TM & Copyright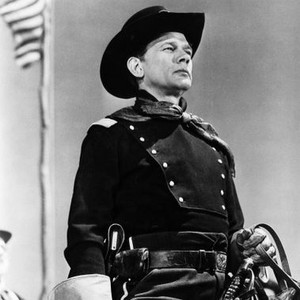 TORA! TORA! TORA!, Shogo Shimada, George Macready, Joseph Cotten, 1970, TM and Copyright © 20th Century Fox Film Corp. All rights reserved,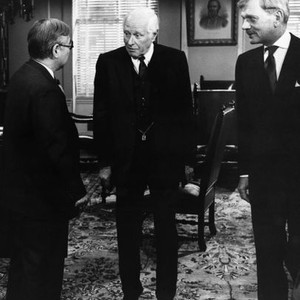 SINCE YOU WENT AWAY, Hattie McDaniel, Joseph Cotten, 1944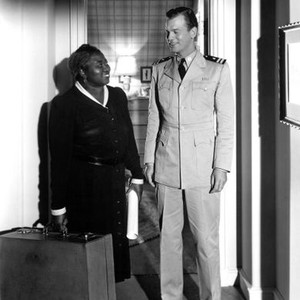 DUEL IN THE SUN, Joseph Cotten, 1946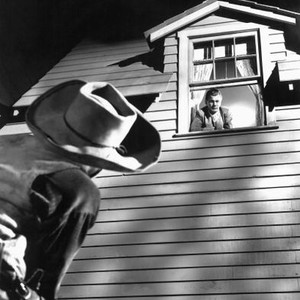 THE THIRD MAN, Joseph Cotten, 1949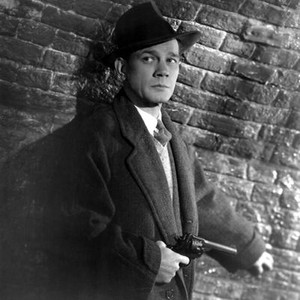 LOVE LETTERS, Joseph Cotten, Jennifer Jones, 1945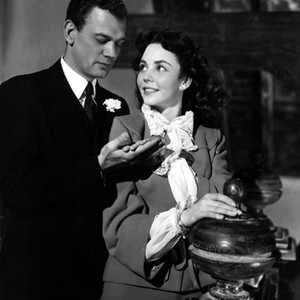 THE THIRD MAN, Alida Valli, Joseph Cotten, 1949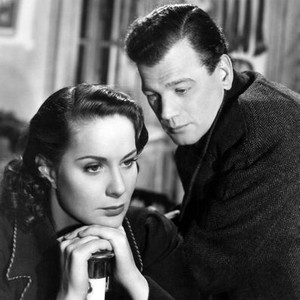 THE THIRD MAN, Alida Valli, Joseph Cotten, 1949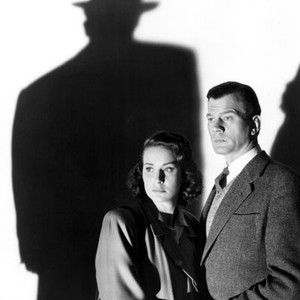 LOVE LETTERS, Joseph Cotten, Jennifer Jones, 1945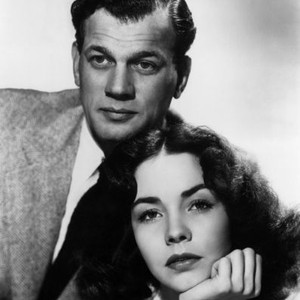 THE STEEL TRAP, Joseph Cotten, Teresa Wright, 1952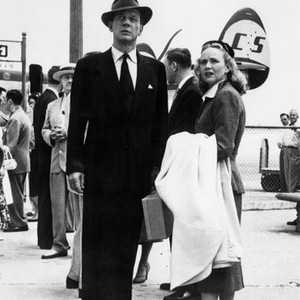 AIRPORT '77, Olivia de Havilland, Joseph Cotten, 1977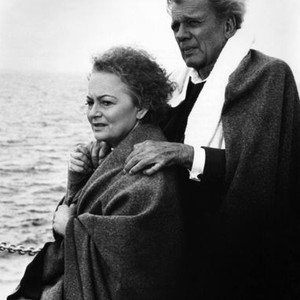 THE STEEL TRAP, Teresa Wright, Joseph Cotten, 1952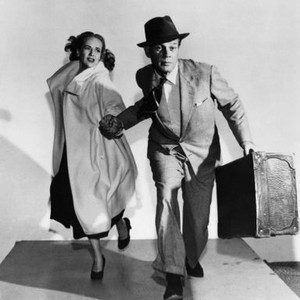 NIAGARA, Joseph Cotten, 1953, TM and Copyright (c) 20th Century-Fox Film Corp. All Rights Reserved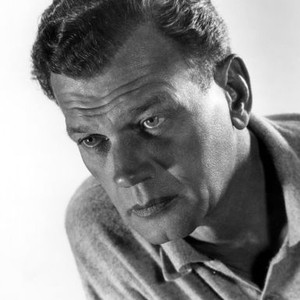 JOURNEY INTO FEAR, Joseph Cotten, Dolores Del Rio, 1943