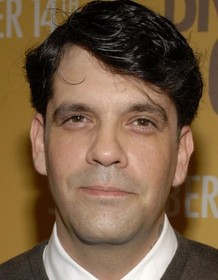 Nicky Katt
Highest Rated: 92% The Limey (1999)
Lowest Rated: 13% Phantoms (1998)
Birthday: May 11, 1970
Birthplace: South Dakota, USA
A darkly handsome actor who has made an impact with memorably menacing work in gritty independents, Nicky Katt had a minor acting career as a child, took some time off and returned to the business as an adult, finding success with character parts on film and television. His early TV credits included guest shots on the NBC series "CHiPs" (1981), "Quincy, M.E." and "Father Murphy" and he was featured in the timely ABC special "Goldie and the Kids ... Listen to Us," starring Goldie Hawn. Katt went on to land regular roles in several short-lived TV series: playing Dean Jones' stepson in "Herbie, the Love Bug" (CBS, 1982), providing a character voice on the cloying, animated "Get Along Gang" (CBS, 1984), and portraying Marc Singer's son in "V: The Series" (NBC, 1984-85). Also in 1984, the young actor hit big screens nationwide with a small role in the popular film "Gremlins." After a five-year break, he returned to features with a similarly minor role in the creepy comedy "The 'Burbs" (1989) followed three years later with a cameo role as a waiter in "Sister Act."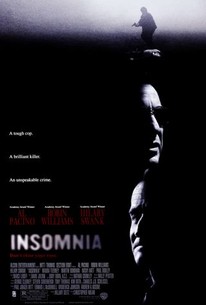 Insomnia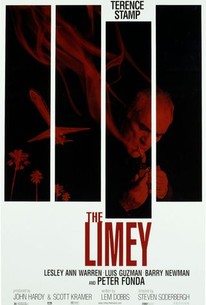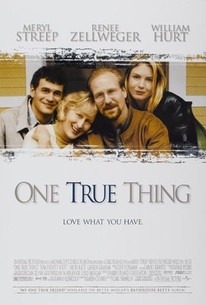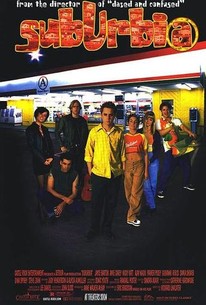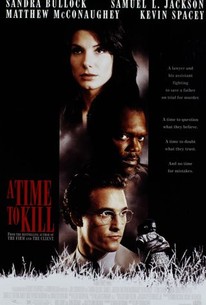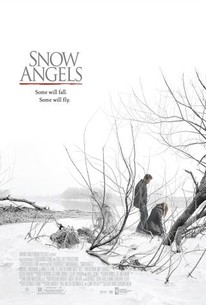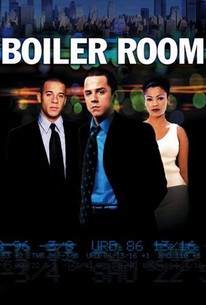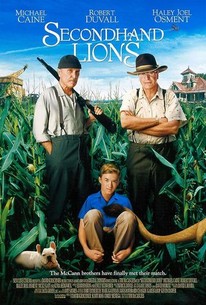 Photos
BOILER ROOM, Jamie Kennedy, Vin Diesel, Giovanni Ribisi, Scott Caan, Nicky Katt, 2000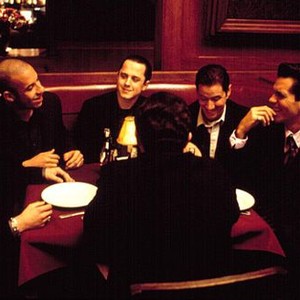 THE BRAVE ONE, Terrence Howard, Nicky Katt, 2007. ©Warner Bros.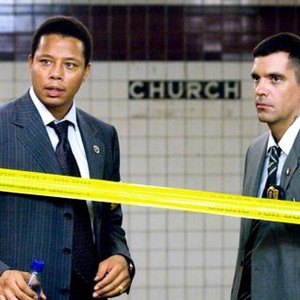 GRINDHOUSE, (PLANET TERROR segment), Josh Brolin, Nicky Katt, 2007. ©Weinstein Company LLC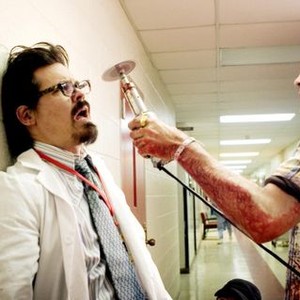 SNOW ANGELS, Kate Beckinsale, Nicky Katt, 2007. ©Warner Independent Pictures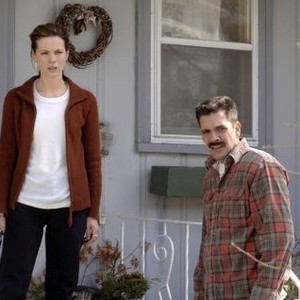 THE WAY OF THE GUN, Nicky Katt, Ryan Phillippe, Taye Diggs, 2000. ©Artisan Entertainment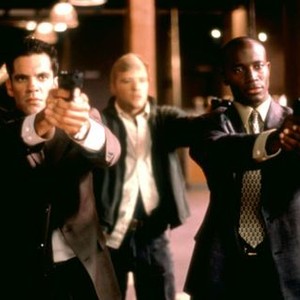 THE BABYSITTER, Jeremy London, Nicky Katt, 1995, (c)Spelling Entertainment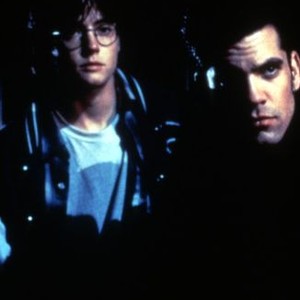 SUBURBIA, Nicky Katt, 1996, (c)Sony Pictures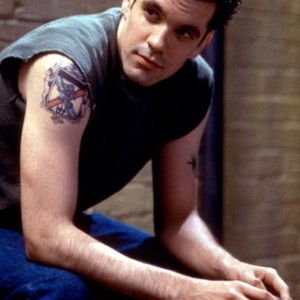 SNOW ANGELS, Nicky Katt, 2007. ©Warner Independent Pictures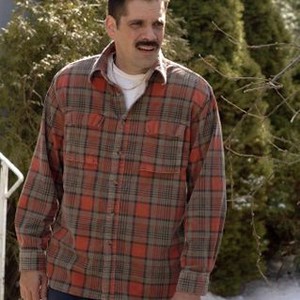 BOILER ROOM, Nicky Katt, 2000, (c)New Line Cinema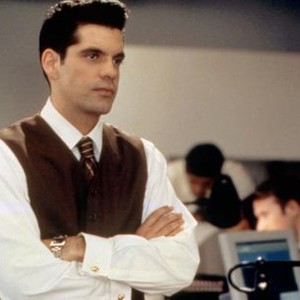 Filmography
Movies
TV
| | | | Credit | |
| --- | --- | --- | --- | --- |
| No Score Yet | 82% | Law & Order | Unknown (Guest Star) | 2007 |
| 85% | No Score Yet | Love Monkey | Unknown (Guest Star) | 2006 |
| 91% | 88% | Monk | Sgt. Ryan Sharkey, Jr. (Guest Star) | 2006 |
| No Score Yet | 70% | King of the Hill | Artist/Voice on the Phone (Guest Voice) | 2003-2004 |
| No Score Yet | 83% | The Guardian | Unknown (Guest Star) | 2003 |
| No Score Yet | No Score Yet | Boston Public | Unknown (Character) | 2000-2002 |
| 78% | 93% | Friends | Arthur (Guest Star) | 1996 |
| No Score Yet | No Score Yet | Dear John | Unknown (Guest Star) | 1989 |
| No Score Yet | No Score Yet | The Facts of Life | Mark (Guest Star) | 1988 |
| 67% | 83% | V | Sean Donovan (Character) | 1984 |
| No Score Yet | No Score Yet | Trapper John, M.D. | Unknown (Guest Star) | 1982 |
| No Score Yet | No Score Yet | CHiPs | Unknown (Guest Star) | 1981 |
| No Score Yet | No Score Yet | Fantasy Island | Unknown (Guest Star) | 1980 |
| 30% | No Score Yet | Kindred: The Embraced | Unknown (Guest Star) | |