Comrade Detective: Season 1
(2017)
Where to watch
Buy
Buy
Buy
You might also like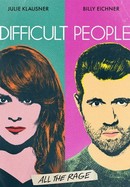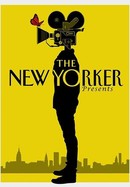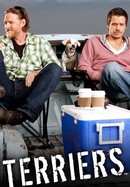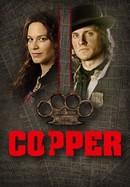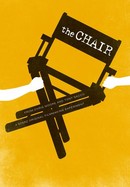 Rate And Review
Comrade Detective: Season 1 Photos
News & Interviews for Comrade Detective: Season 1
Audience Reviews for Comrade Detective: Season 1
Few shows make me laugh out loud as often

I LOVE this show. Can't quite explain "it" to people, but I will die on this hill. This show is great

Communist Romanians somehow produced a TV show in the 1980s that so accurately satirizes modern-day anti-capitalists, it's almost as if it was written & filmed in the modern day.

God I love this stuff. Fat Americans eating Twinkies and cheesburgers. Sweaty violent guys driving around in bumper cars smoking cigarettes. Woody Allen where are you ? Whats Up Tiger Lilly ?

Smart but it could have been smarter and better produced

It's listed as a comedy, but I didn't catch myself even wanting to laugh once. It made for a decent drama though.

millennials may not get it

Very reminiscent of "Garth marenghi's Darkplace," a faux '80's series filmed a few decades later. Great Idea, even better execution. A very funny, ironic, and even thought-provoking look at the life behind the iron curtain.

One of the most purely enjoyable series I have ever seen, 'Comrade Detective' succeeds as a parody and a comedy that delivers genuine thrills. Some reviewers on Imdb have been critical because it does not authentically replicate Romanian propaganda TV of the 1980s. That is not the point. The series' purpose is to entertain audiences which it does with ease. Great writing, acting and production values ensure that each episode is a joy to watch. OK, maybe the last episode is a bit far fetched and a disappointment. What really sets this series apart from others is the superb soundtrack by Joe Kraemer. Kraemer must be one of the most under-rated composers working in Hollywood today and why he is not scoring more major films is a mystery. Whatever the genre he nails it musically and his underscoring adds hugely to the pleasure of watching each episode. This is particularly enjoyable for those viewers who can remember the Cold War. Great fun is had exaggerating the misconceptions the East and the West had of each other during the eighties. Think 'Life on Mars' but with better production values and without John Simms' unsympathetic lead performance.

Smart, fresh, very funny.
See Details