Everything Sucks!: Season 1
(2018)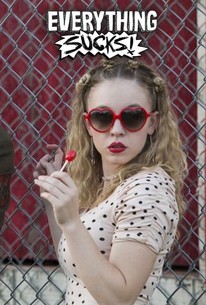 You might also like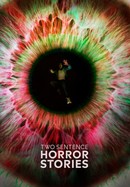 Two Sentence Horror Stories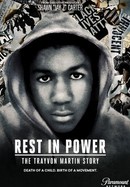 Rest in Power: The Trayvon Martin Story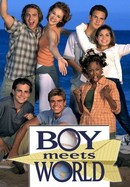 Rate And Review
Everything Sucks!: Season 1 Photos
News & Interviews for Everything Sucks!: Season 1
Audience Reviews for Everything Sucks!: Season 1
FAVORITE SHOW EVER. THE ACTING IS AMAZING. it might seem a bit weird at first but by the second or 3rd episode, you'll love it. i promise

It was a great show! I was really sad when I found out that it got cancelled, but maybe they'll reboot it. You can only hope!

This was a great tv for the 90s kids and was something for from nextfilx sad that it's cancelled

Wow, what a shame Netflix just canceled it right after it aired. This is my second time watching the series just because I got a new Netflix account and it hadn't shown I watched it already! So watched it twice without even thinking of what it's about in each episode or what the critics and Netflix had to say about it! This shouldn't have been canceled it sucks that it's always the critics POV that does it. Give it a chance for sure- 5/5 ⭐️

Everything Sucks is a masterpiece. It really is a shame that it is cancelled because this show deserves 10 seasons. To the gay rights and friendship in it is all joyful and it's impossible to not like this show.

I'm really disappointed with Netflix, the show deserved to live and grow, the numbers speaks clearly. It was a pretty good product, definitely over the average. What a Shame!

One of the best shows on Netflix. I can't believe they canceled season 2,

Funny Comedy Set In 1990's One Of My Favorite Netflix Shows To Bad There Won't Be A Second Season

Delightful & charming is the best way to describe this show. Does a great job at really feeling like the characters are in the 90s. The 2 leads are quite exceptional especially for child actors. Although this was disappointingly cancelled too soon, highly recommend checking out the very entertaining 1st season.

The messages it was trying to convey were great and it almost did it well but it ended up just falling flat on its face.