Rutherford Falls: Season 1
(2020)
Rate And Review
Rutherford Falls: Season 1 Videos
Tv Season Info
RUTHERFORD FALLS is a comedy about two lifelong best friends, Nathan Rutherford (Ed Helms) and Reagan Wells (Jana Schmieding), who find themselves at a crossroads -- quite literally -- when their sleepy town gets an unexpected wakeup call.
Cast & Crew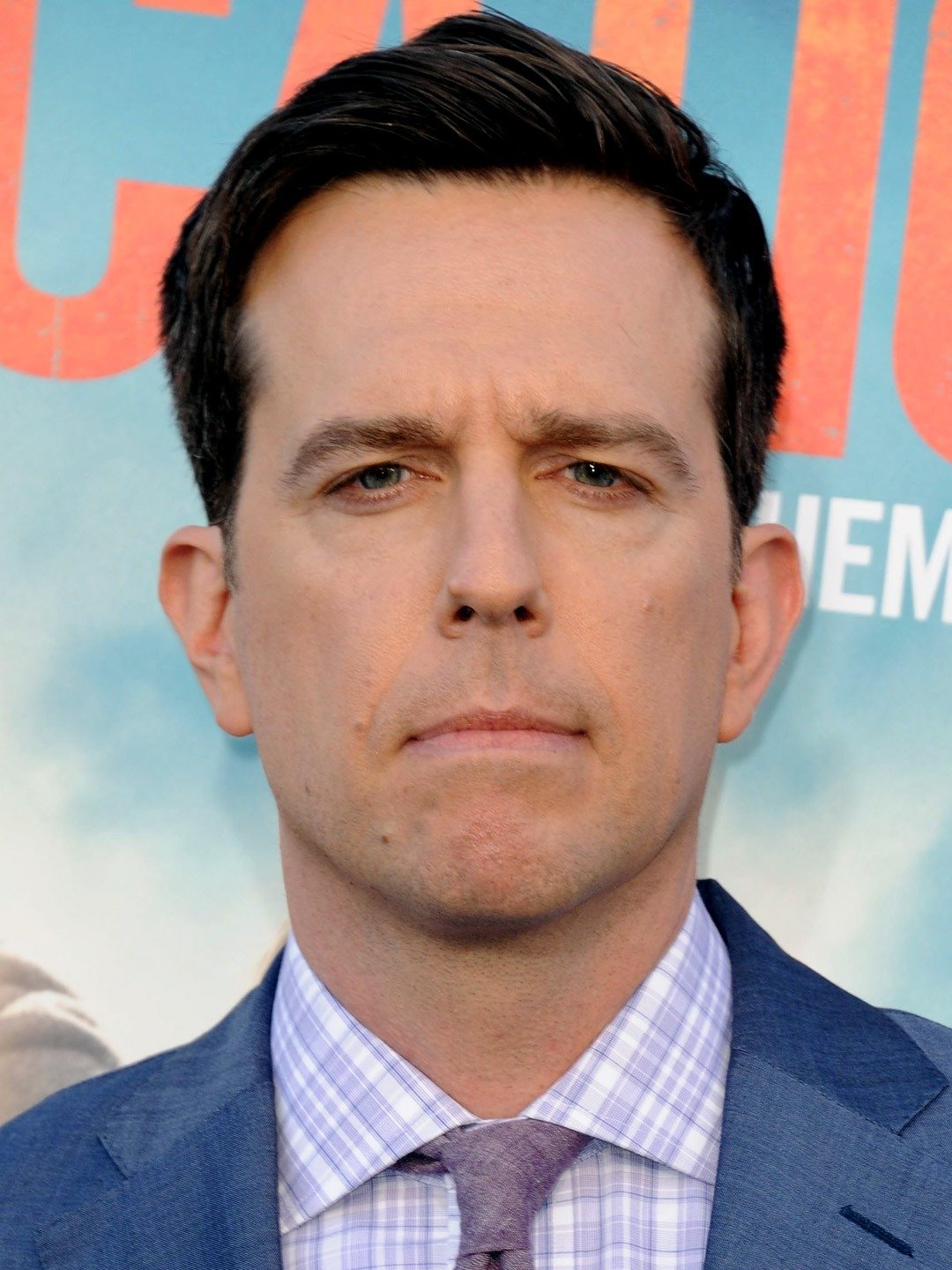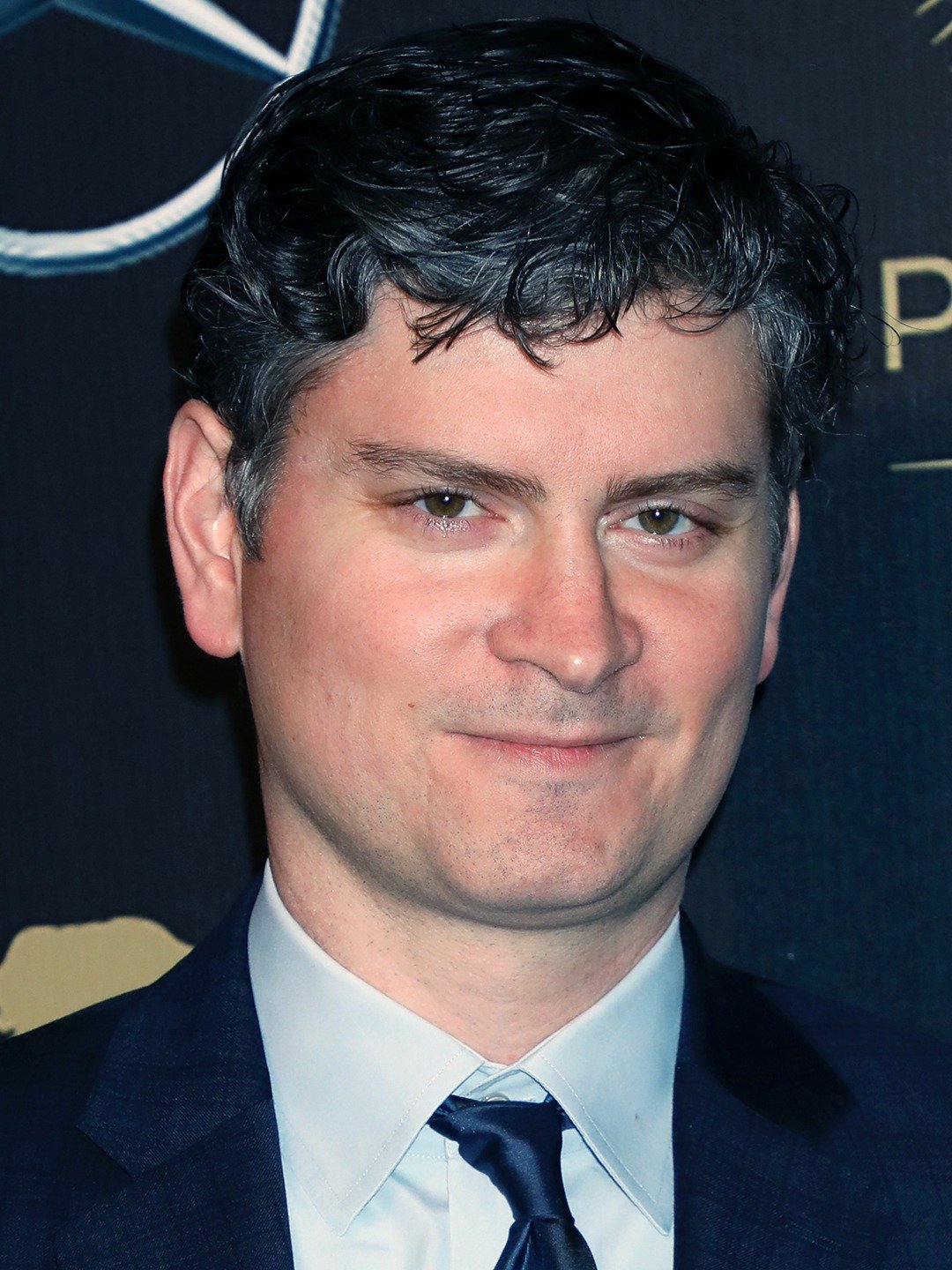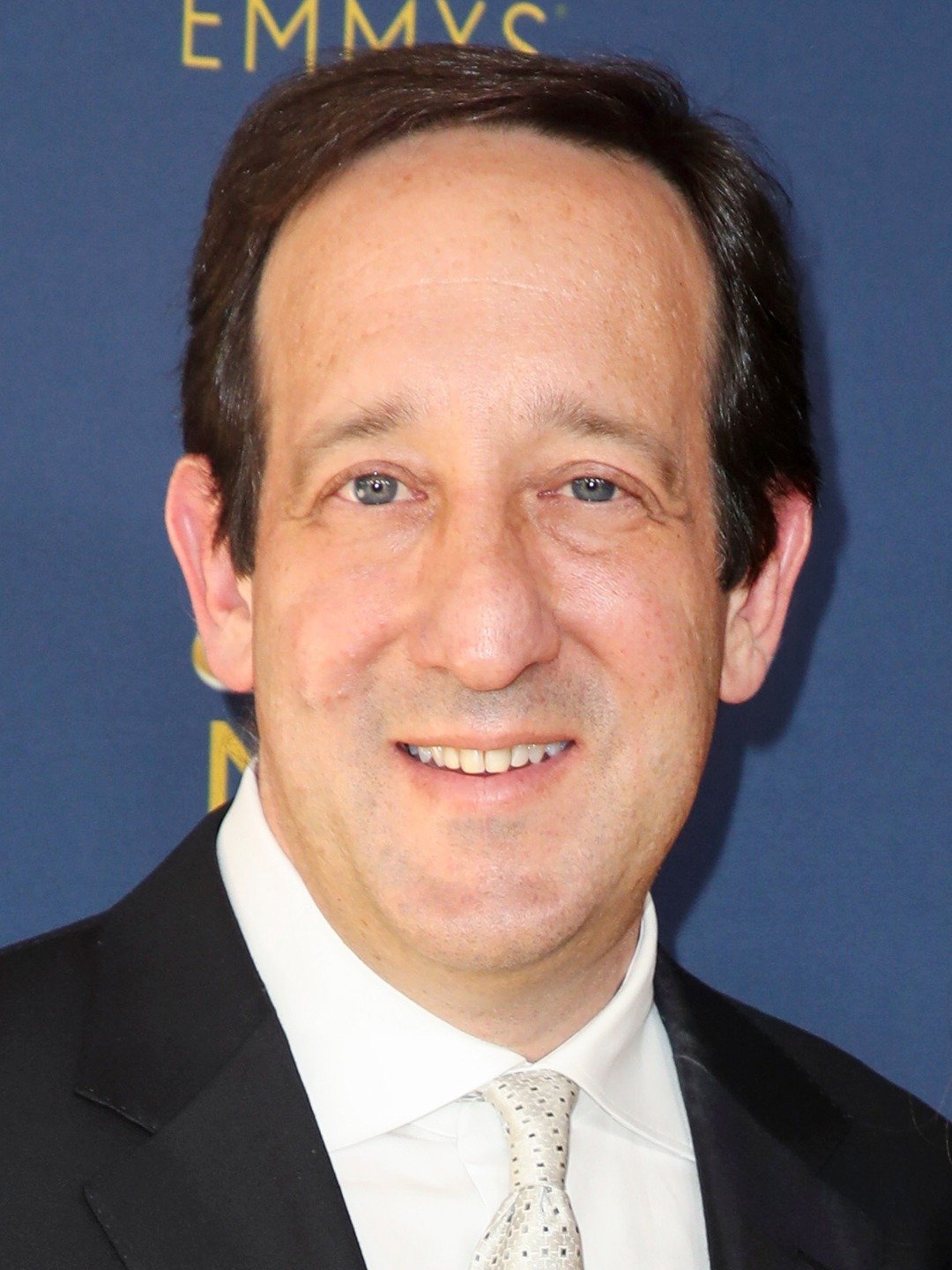 David Miner
Executive Producer
Show all Cast & Crew
News & Interviews for Rutherford Falls: Season 1
Audience Reviews for Rutherford Falls: Season 1
I love the story plot. The actors are great and it's very funny. Behind the comedy though the story deals with a very important issue. Happy I decided to view this series. I'm really enjoying it.

It's just not funny. That's a problem for a show billed as a comedy.

This show touches on complex issues with humour, accuracy and sensitivity. I started to watch it because of Ed Helms (and he didn't disappoint), but I continued to watch it because of the ensemble cast and interesting (and refreshingly fresh) storyline. The show is quirky and serious, funny and poignant.

Do not think I laughed once.

Takes a couple episodes to establish it's world and find it's footing, just like most Michael Schur shows (and most sitcoms, really), but once it gets going it's right up there with the rest.

I thought this show was incredibly charming. Really the only thing I wasn't into was the blustery Rutherford family stuff involving the family house in New Jersey. The music was great, the title sequence was charming, the acting is fantastic and Michael Greyeyes has spectacular comic timing. I am writing this review because I was kind of dismayed to see a low audience score. It's been a really long time since I've been so enamored with a show from the jump- i think maybe the last time I felt like this was Kimmy Schmidt. Anyway, great work writers - it felt honest and funny and fresh and it dealt with contemporary issues in a way that let all the issues be voiced in a way that didn't talk down to any one person.

Atypical drama-satire for North American audiences; not a studio sit-com, no laugh-track. I am not surprised that the audience rating is around 65% fresh. Once you shift your expectations, over the first 4 episodes it grows into an excellent series, with a few one-liners, underlying satire with meaningful and ultimately rewarding elements of colonial-indigenous differences, shaking up a Euro-centric narrative of history (without being too "woke", but rather striving for messy authenticity). The lead female character,, Reagan, is excellent, as is the Casino manager, Terry, and all of the supporting cast are very good. The one area that may be improved is the lead guy, Nathan, who's portrayal of Nathan Rutherford lacks much nuance or complexity -- even Boy Scouts have some depth. That said, he DOES bring his Hollywood star power to the show, and some decent comedy bits, so his limitations are tolerable, with the potential to improve - maybe a relationship, or new vocation?? In sum, an excellent show, well worth your time.

Rutherford Falls is a potential TV series with an interesting topic about indigenous people live in America. This is really fresh for me.

This show is truly awful and in no sense funny . Even if they added a laugh track you still wouldn't know when to laugh. It makes other recent mainstream 'comedies' seem good in comparison to it. (It makes Mr Mayor and ' call me Kat' no longer the worst new comedies of the season )

It has potential, the writing is a little bland they need more cringe.