Where to watch
Buy
Buy
Buy
You might also like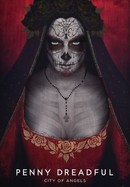 Penny Dreadful: City of Angels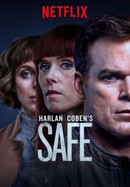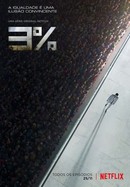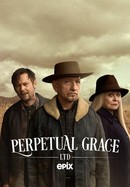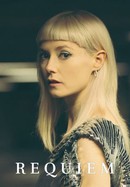 Rate And Review
The Rook: Season 1 Videos
The Rook: Season 1 Photos
News & Interviews for The Rook
Audience Reviews for The Rook: Season 1
Why don't they pronounce Myfanwy correctly? It's really. really annoying. Due to stupid Americans, no doubt.

Wheels within wheels, an intelligence operative with unusual powers works for an organization that targets and controls the traffic in other espers. Usually an interesting premise but here the plotting between various parties and infighting in the team just mangles the narrative and confuses the story. By the end of the season it's still not clear which side will win, or what the mess in episode 1 was supposed to achieve. Too much grey to sort out the machinations and apply motivations. Dissatisfying.

It was good. I had fun. Learnt about the other side of the Gov.

I hope there's a season 2! I guess I should've searched. I love fantasy, sci-fi characters in an intriguing storyline set in diverse settings with troubled romantic relationships and thrilling mini-subplots❣️ Watch it- I binged this Starz original series!!

Episode 1 straight up rips off The Matrix, not off to a good start...

Didn't get into it immediately and hadn't read the book (something I intend to remedy) but the Rook really grew on me. Can't say that I really clicked with the central protagonist but I loved the world and characters surrounding her - particularly Gestalt! This is yet another show that the critics didn't get but the public evidently did. Hope Starz remember that it's the public who pay their subscriptions when considering another season :)

After reading the book and thoroughly enjoying it, I was looking forward to the TV adaptation. Unfortunately it's had the soul ripped from it, and a light, clever, and funny story has been totally rewritten into some kind of tryhard drama. I guess that's what happens when you 'mericanise a quaint British story (though written by an Australian). In summary, don't bother. Just read the book and pretend the TV series doesn't exist. You'll be much happier.

Loved it very intriguing!! I'm hoping for a season 2

great series !!!!!!!!!!!! I hope they make season 2, and ASAP :)

I really enjoyed this show. I like the storyline to have nice twists and turns that keep me guessing. I sincerely hope it is renewed. I want to see what happens next.
See Details