The Simpsons: Season 4
(1992 - 1993)
You might also like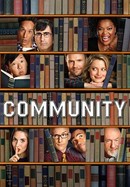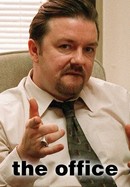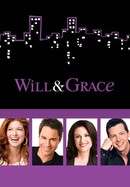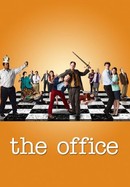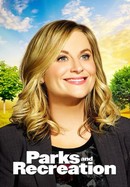 Rate And Review
The Simpsons: Season 4 Photos
News & Interviews for The Simpsons: Season 4
Audience Reviews for The Simpsons: Season 4
Consistently one of the funniest, sharpest seasons of TV. Love it.

What is there not to love it is all so good.

Season 4 is the first season of this show to get more than 4/5 stars from me. This season really kicks off the series for some AMAZING seasons.

Fantastic season like season two

06/06/2020 22:00PM Four Stars

good show. still a classic.

Monorail, monorail, monorail.

The greatest season of The Simpsons that will ever be. And one of the greatest seasons ever in TV. Dental Plan, Monorail, "Daddy", Kamp Krusty, Mr. Plow, "I am the Lizard Queen" there are some great and quotable Episodes and momets from this season along with the quick humour that the Simpsons is know for makes a great piece of entertainment and a great season to binge on.

My all time favourite Simpsons series so far. Series 4 contains all of the much loved Simpsons episodes Mr. Plow, Last Exit To Springfield, Marge VS The Monorail, Krusty Gets Kancelled, Homer and Heretic and quite a few more. So this is one of the most funniest, entertaining and surprising Simpsons series that I had seen because when I finished series 3 I thought nothing could beat that series and this one did. I love this series and it is to this day the all time best Simpsons series.

Extraordinarily fun and full of laughs, Season 4 of The Simpsons marks the beginning of a golden age for the series where it seemingly could do no wrong. Featuring such classic episodes as "Kamp Krusty," "Itchy & Scratchy: The Movie," "Mr. Plow," "Marge vs. the Monorail," "I Love Lisa," and "Krusty Gets Cancelled," the writing is incredibly good and develops a lot of the supporting characters (such as Krusty the Clown). And, Phil Hartman takes on a greater role (becoming almost an unofficial cast member); voicing several new characters in addition to Lionel Hutz and Troy McClure. Plus, more celebrities than ever before sign on for cameos, including Tom Jones, Barry White, Brooke Shields, Johnny Carson, the Red Hot Chili Peppers, Hugh Hefner, Leonard Nimoy, Adam West, and Bob Hope. Hilariously entertaining, The Simpsons' fourth season solidifies the series as television's premier animated family sitcom.