The Simpsons: Season 8
(1996 - 1997)
You might also like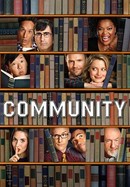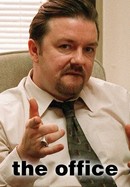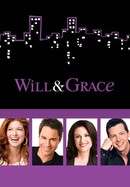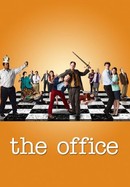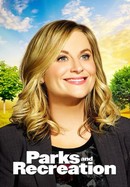 Rate And Review
The Simpsons: Season 8 Photos
News & Interviews for The Simpsons: Season 8
Audience Reviews for The Simpsons: Season 8
Except for the Troy McClure Spin off bullshit a flawless season.

This season of The Simpsons is very good and has a ton of funny jokes/spoofs that go along with the wonderful characters.

I really dont think that this will be gone

The Simpsons juggernaut just keeps on going into an eighth season full of fun and laughs. The adventures get bigger as the Simpsons move to a new city when Homer take a job with super-villain Hank Scorpio ("You Only Move Twice"), get investigated by the X-Files ("The Springfield Files"), and hire a magical nanny ("Simpsoncalifragilisticexpliala(d'oh)cious"). Also, Homer and Bart go into bootlegging when Springfield institutes Prohibition ("Homer vs. the 18th Amendment"), Lisa helps Mr. Burns regain his fortune after going bankrupt ("The Old Man and the Lisa"), and Marge launches a pretzel business with a little help from local mobster Fat Tony ("The Twisted World of Marge Simpson"). Additionally, the 1996 election is spoofed in "Treehouse of Horror VII" and Troy McClure hosts "The Simpsons Spin-Off Showcase." And as usual, a fantastic group of guest stars are featuring, including Albert Brooks, Rodney Dangerfield, Johnny Cash, David Duchovny, Gillian Anderson, Jack Lemmon, and Willem Dafoe. Ridiculously funny and incredibly entertaining, Season 8 of The Simpsons is one of best seasons of the series (if not thee best).

My second favorite season, and good points can be raised about it being the all-time best. Season 8's craft lies in its new ideas and subversive humor, which was built to perfection at this point. Episodes like You Only Move Twice and Homer's Enemy showcase how brilliant this show is.

Arguably the last perfect season of the show.

Funny at times but sometimes it isn't funny at all, show has been going on too long now i think, overall it is isn't too bad

This was the season where The Simpsons would become the longest-running animated show in history. And they really saved the best for this season, with brilliant quotes, wonderful storylines, great performances, and features some of the best episodes in Simpson history. It truly was The Simpsons in its prime.

The show is as good as ever, but what do you expect? I can't imagine that it will last forever, but I don't think it will leave any time soon.