The Simpsons: Season 9
(1997 - 1998)
You might also like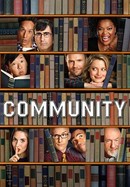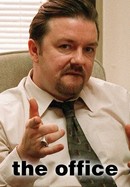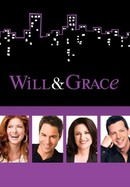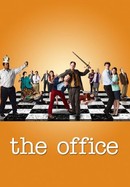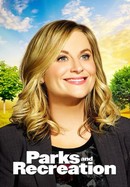 Rate And Review
The Simpsons: Season 9 Photos
News & Interviews for The Simpsons: Season 9
Audience Reviews for The Simpsons: Season 9
Still a classic Simpsons experience.

A lot of people think Season 9 is the start of the decline of this show, but I disagree! I think this season is one of the best (so far) and has a HILARIOUS premiere.

El de Nueva York es ahora un clásico.

The last season in which every episode was golden. Season 9 is the first season with Mike Scully as showrunner and he started with a bang. Beginning with a top 5 episode done by Bill Oakley and Josh Weinstein, The City of New York vs. Homer Simpson never lets go in its humor. The season finishes brilliantly too with the risky episode Natural Born Kissers. Mike Scully's first Treehouse of Horror and first regular episode (The Cartridge Family) are stand-outs too with many other brilliant episodes that make season 9 a top 5 season.

Funny at times but sometimes it isn't funny at all, show has been going on too long now i think, overall it is isn't too bad

It started out good, but teetered very quickly. There are some very good episodes (like "The Cartridge Family"), but overall, the show is suffering from what is likely creative burnout.

While it's technically where the Golden-era of the Simpsons started to go funny, no thanks to the infamous 'Principal and the Pauper', the series still shows us that they can go the distance.