The Simpsons: Season 10
(1998 - 1999)
You might also like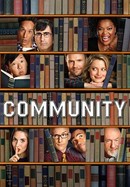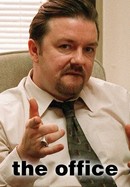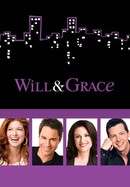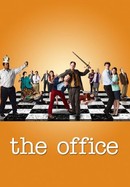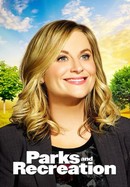 Rate And Review
The Simpsons: Season 10 Photos
News & Interviews for The Simpsons: Season 10
Audience Reviews for The Simpsons: Season 10
Still good and recommendable.

The 10th season of The Simpsons declines in quality just a tad bit, but still delivers good enough episodes to push this season through it's rough patches and delivers still a pretty GREAT season of the longest running animated show.

Hey it must be the season

By any standard season 10 is a great season of TV, but in comparison to what preceded it, there's something off with this season in comparison, the humor relies a bit too much on pop culture and celeberties with some plots getting too outlandish and choppy. It doesn't help that Homer goes overboard at times with his selfishness. Season 10 is fantastic with mostly great episodes, some raking as all-time favorites, but I can't deny that it isn't as flawless as 2-9 with more emphasis on cheap humor.

Funny at times but sometimes it isn't funny at all, show has been going on too long now i think, overall it is isn't too bad

Not as bad as season 9, but still very fast-paced and obnoxious, season 10 is a big hit-and-miss one, but there are quite a few quality episodes to pick from.