The Walking Dead: Season 9
(2018 - 2019)
Where to watch
Buy
Subscription
Buy
Buy
You might also like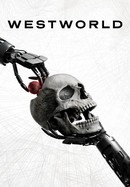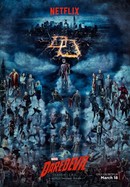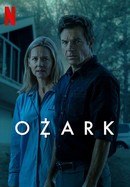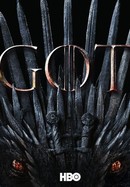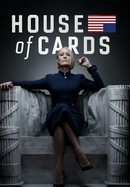 Rate And Review
The Walking Dead: Season 9 Videos
The Walking Dead: Season 9 Photos
News & Interviews for The Walking Dead: Season 9
Audience Reviews for The Walking Dead: Season 9
Episodes 1-5 were amazing, especially Episode 5, however, the rest of the season was boring in my opinion. The twist at the end of 9x15 was unexpected and good though

Finalmente a série retorna as suas origens. Essa temporada merece ser assistida. Na minha opinião foi a temporada que menos enrolou, pois finalmente a história flui bem.

Show took a strong twist and became awesome. Great protagonist and antagonist this season. The ending was very dark but perfect for the show.

The season starts off on a good note and unique style, but unfortunately degrades slightly after Rick leaves and a huge time jump happens (taking us away from the most interesting part of the season). However, the season partially redeems itself with the introduction of the Whisperers.

Thank God season 9 redeemed the show!! The writing was near perfect in this season and had many twists and great character development especially with "Daryl Dixon" becoming the new main character due to Rick not being there anymore. Hope he comes back!! There were 3 perfect episodes and most general episodes were well above 8.5/10!! I'm glad TWD is back with great productions!! 8.8/10- Season 9

The first five episodes of Season 9 are dreadful, not to mention the loss of the main character. But, after the timeskip it sure picked up! The whisperers' introduction is one of the best in the show. Haunting and badass. Kang did a great job this season.

This was just heartbreaking. losing andrew lincoln? just a big no no. but it was very well made and written, kept me on the screen at all times and also crying my eyes out.

That was a fantastic season. Rick disappearing in one of the best episodes on the show. Then the new villain group called the whisperers doing terrible things to the group.

Dou cinco estrelas primeiro pela temporada muito bem feita, mas muito mais pelo trabalho de recomeço que ela teve, por renovar o amor dos fãs pela série, que estava muito apagada.
See Details