Scandal: Season 7
(2017 - 2018)
You might also like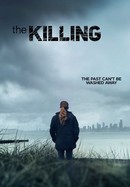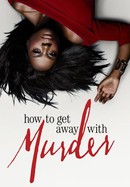 How to Get Away With Murder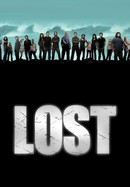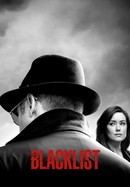 Rate And Review
News & Interviews for Scandal: Season 7
Audience Reviews for Scandal: Season 7
Absolutely horrible writing, this show was so amazing and they definitely turned it into something completely different. Olivias character development was murdered by the writers. The only thing thing good about this season that felt like the old scandal was the crossover episodes with how to get away with murder. The last episode was just awful and rushed.

The final season was a disappointment. I won't post spoilers though.

I need this show to come back on!! More seasons please!

I was SO disappointed with Scandal's seasons 6 and 7. Seasons 1-5 were amazing! What happened?? It's as if the writers quit. The whole part about about Quinn in the basement but no one can force their way past the father to go get her made no sense. Then everyone forgives Olivia for allowing her to be killed like it was nothing. And they still give the dad his dinosaur bones... Huh??? He played his cards. Why did they give into him still? Things that made no sense kept repeating in season 7. Hugely disappointing.

It's sooooo BAD!! Every scene is a moral parable, bad acting, and a ridiculous and BORING STORY LINE.

It's been a wild ride, and yet Scandal uncharacteristically ends its run with a tempered tone that, though unsatisfying story-wise, chose to reflect the social struggles of the times.

Shonda rhimes remains the queen of TV shows !

I am so deeply disappointed with the plots and characters this season turning so dark. while i usually credit rhimes with creating complicated characters who falter and are broken at times. what she's done with Olivia pope is to take a likable, smart woman with sometimes questionable judgement and turn her into an amoral murdering bully. it's just not true to the core of the character that we've watched for six seasons. i know life is messy and applaud rhimes' efforts to portray that in her plots, but this season is a complete betrayal of OP and who we came to know over these last six years.

I have loved this show I'm the past, but the story is gone and it's really time to go now.

My favorite was the first seasons but still loved every single episode & still hooked!